Welcome to Beasley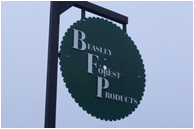 Beasley Forest Products, Inc. is a high production hardwood sawmill that specializes in producing quality hardwood lumber. We provide our customers with dry kiln and green grade lumber, both in the domestic and export markets.
Mat & Lumber Products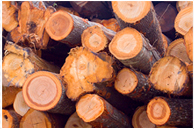 We produce crane mats, hardwood mats, timber mats, digging mats, laminated mats, dragline mats, logging mats, specialized mats, and skids from hardwood harvested throughout Georgia and parts of Alabama, South Carolina, and Florida.
What We Offer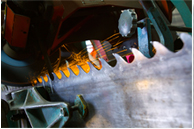 We are the largest production hardwood sawmill in the United States. Our mill is extremely versatile allowing us to service both large and small accounts alike.